Our Story
Nashik Waste Management is India's leading provider of integrated solid waste management solutions. We're committed to providing sustainable waste management services that are both environmentally friendly and cost-effective. With decades of experience in the industry, our team of experts is dedicated to delivering tailored solutions that meet each of our client's, cities and community's unique needs. From waste collection and transportation to recycling and disposal, we are a one-stop shop for all solid waste management needs.
Milestones
At Nashik Waste Management, we believe in creating a cleaner, greener, and more sustainable future for generations to come.
Company formation and conceptualisation of plant
Commercial operations commenced Recognised as a model Integrated Solid Waste Management (ISWM) plant by Maharashtra Urban Development Mission Directorate
Completed Bio-mining and capping operations, which have been recognised by the Swachh Bharat Mission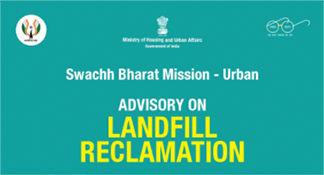 Nashik Waste Management Pvt. Ltd. is recognised and mentioned in the Compendium of Solid Waste Management Initiatives in Urban India

Won the Rashtriya Chemical and Fertilizer Award for 'Best Supplier – City Compost'. (RCF is a mini ratna PSU)


Nashik Ranking in SBM- Declared as 11 in Indiaand 2nd in Maharashtra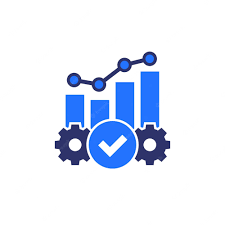 Capacity Expansion of Plant from 500 TPD to 800 TPD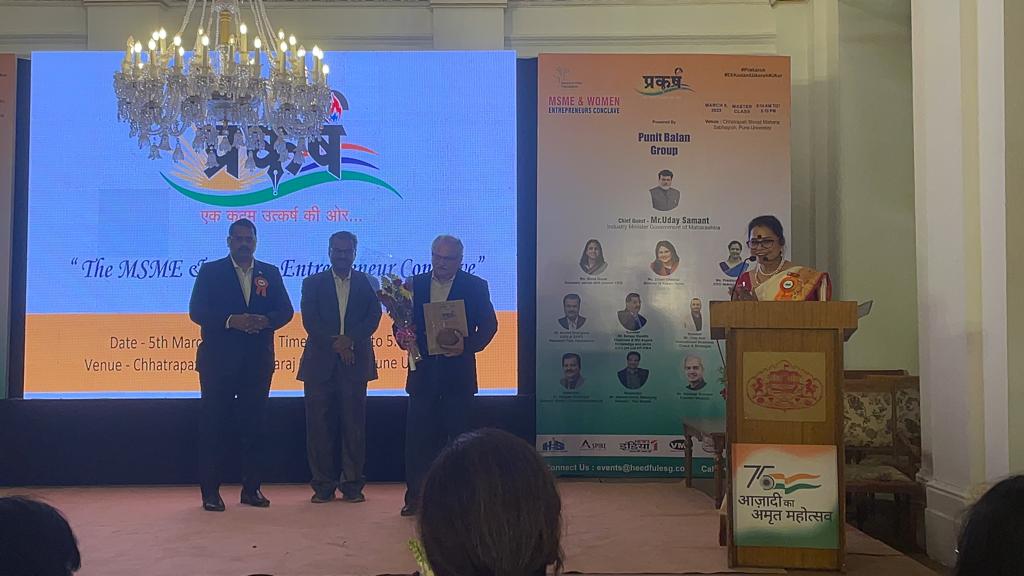 Life Time Achievement Award Savitribai Phule Pune University for his work in Solid Waste Management in India.