Board of Directors
At Nashik Waste Management Pvt, Ltd., we work with some of the top professionals in the waste management industry in the World to bring you talent, passion, and innovation. Meet our leaders!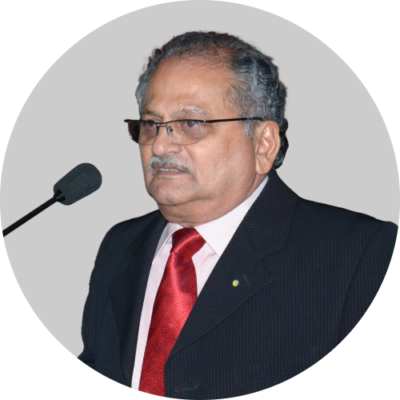 Lt Col Suresh Rege (Retd)
Founder, Director

Lt Colonel Suresh Rege (Retd) is the Founder, Director of Nashik Waste Management. Col Rege commissioned into the Indian Army in 1969, after having trained in National Defense Academy Khadakwasala and Indian Military Academy Dehradun. He is a veteran of 1971 Bangladesh Conflict. He served the Indian Army in various capacities for around two decades. In 1990, he took premature retirement, and set up a small unit to manufacture Biogas plants for treatment of Biodegradable Organic Solid and Liquid Wastes – giving birth to Mailhem Engineers Pvt. Ltd. When Mailhem Engineers Pvt. Ltd. entered into a strategic partnership with French Group, Lhotellier Ikos, in April 2014, Lt Col Rege (Retd) was at the forefront of the joint venture till 2019. In 2017, then Nashik Waste Management Pvt. Ltd. was incorporated for treatment of 500 TPD of Mixed MSW on BOOT basis for 30 years. He was also the founder CEO of Infrastructure Leasing & Financial Services (IL&FS) Waste Management and Urban Services Ltd., from 2007 to 2009. His experience in environmental waste management spans more than 27 years.
Under his mentorship, the company received the Garbage Guru Award 2015 at India Today's Safaigiri Awards & Summit 2015, by Prime Minister Narendra Modi. He has also been conferred the Lifetime Achievement Award in 2016 by World CSR Congress and in 2023 Savitribai Phule Pune University for his work in the field of Solid Waste Management in India. He is a regular invitee on the Committees formed by Ministry of New and Renewable Energy, Government of India, for policy formation. He has also been invited to Lal Bahadur Shastri National Academy of Administration at Mussoorie on 17th April 2023 to address senior IAS officers of 1991 to 1996 batch on Municipal Solid Waste during Mid-Career Training Phase V program.
Sameer Rege

Director
Sameer Rege Director is responsible for overseeing the overall business operations and the project implementations that the company undertakes. With more than 22 years of experience in solid waste management systems, he has led 300+ successful end-to-end projects across India.
A graduate chemical engineer from Bharati Vidyapeeth College of Engineering, Pune, Sameer always showed a keen interest in environmental management. He specialised in Environmental Design. Sameer spearheads the Design and Engineering including all its proprietary internal modules (Mailhem Design), New Product Development and R&D projects. He specializes in the engineering, procurement, construction, operation, and maintenance of large and medium-capacity Biomethanation projects. Currently, he is helping with the build-up of large-scale Compressed Biogas units. He is a member of the FICCI and CII Working Committees and an active member of the Indian Biogas Association.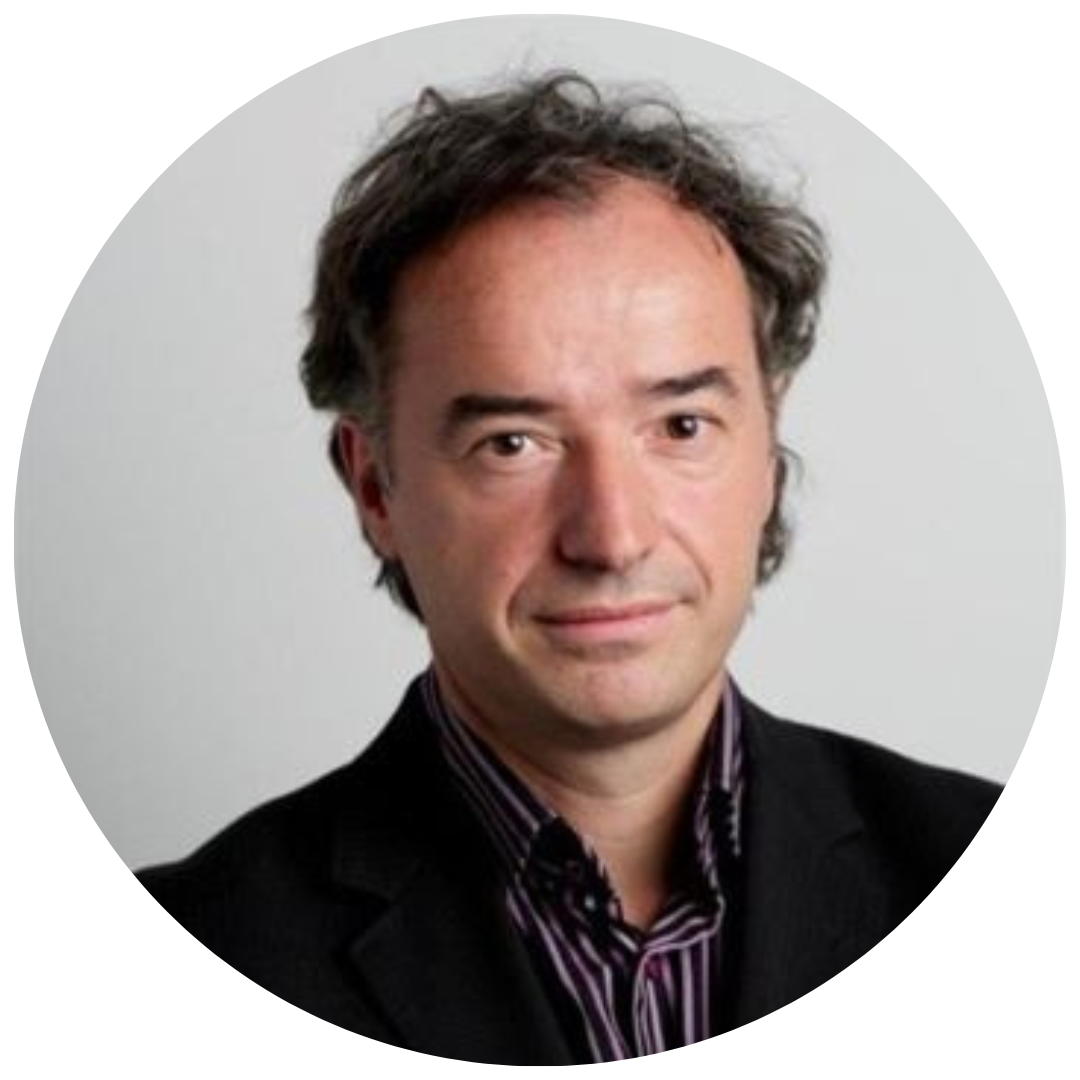 Christophe Schumer
Director
Christophe Schumer Director is a co-founder of Ikos Environment Group in France in 1994. He has more than 25 years of experience in solid waste management and has helped set up over 15 city-scale waste projects in France. He was President of the Professional Federation of Environmental Activities for 12 years and Administrator of the Independent Group of Waste Activities in France. He is now the Vice-President of International and Environmental Techniques for the entire Ikos Group. At Nashik Waste Management, Christophe has lent his expertise in scientific landfill, bio mining, capping, bioreactors, and compost techniques. He has even improved the efficiency of internal vehicular transportation and conveying methodology. He assists in designing new Integrated Waste Management Techniques and projects in India, including collection, transportation, processing and disposal of solid waste.