Our Values
At our integrated solid waste management company in Nashik, our values guide everything we do. We are committed to serving our community by providing sustainable waste management solutions that benefit the environment and promote public health. Our core values include:.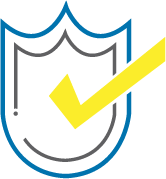 Safety 
We prioritize the safety of our employees, customers, and the public by following strict safety protocols and providing ongoing training.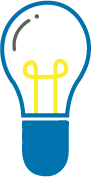 Innovation 
We embrace innovation and continually seek new and better ways to manage waste and reduce its impact on our planet.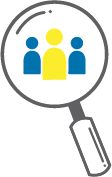 Customer focus
We are dedicated to providing excellent customer service and meeting the unique needs of our customers.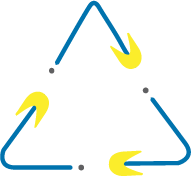 Sustainability

We prioritise sustainable waste management practices that reduce the impact of waste on the environment and promote a circular economy.
Accountability

We take responsibility for our actions and strive to provide transparent and accountable waste management services to our customers.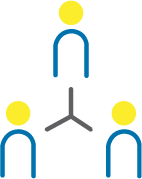 Community engagement

We engage with our community to promote awareness of sustainable waste management practices and build strong relationships with our stakeholders
Our Mission

Our Mission is to make Solid Waste Management a challenge of the past through optimum waste management facilities and putting India on the fast track to energy self-reliance. Mailhem is India's premiere solid waste management company with over 25 years of experience. We specialize in design to execution services of renewable energy generation plants for corporate, ULBs, and residential hubs.
Our Vision

To be recognized as World's leading waste management company with a focus on green energy for the future.